CHINA TALENTO (Group) Co., Ltd. was established in 1998. It is a leading tea export company in China. exporting more than 30,000 tons of green tea per year with an annual export value of about 100 million US dollars. It has a very mature market in North Africa, Western Europe, and West Africa. CHINA TALENTO has established long-term and stable cooperative relations with many domestic tea export manufacturers.
As a sales company that is close to the market and constantly expanding, based on the principle of "diligence, efficiency, integrity, and expansion", CHINA TALENTO sincerely hopes to foster mutual growth with you.
Our goals:
to turn the smallest dream of employees into the greatest energy,
and turn the smallest needs of customers into the greatest business opportunities.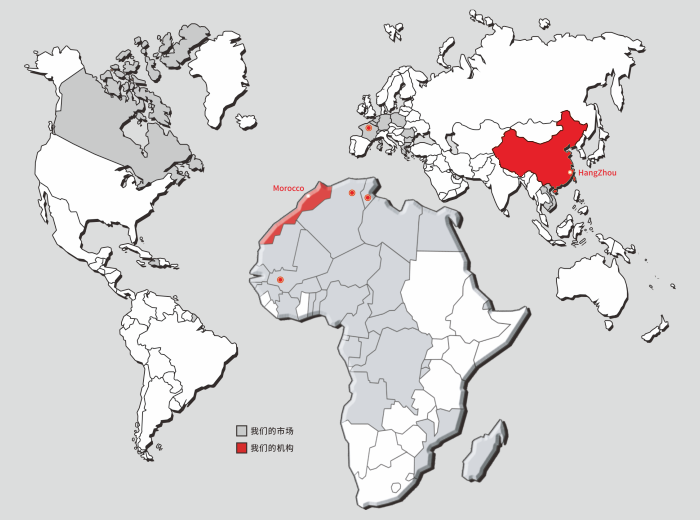 It is our responsibility to help China's 30 million tea farmers and tens of thousands of tea manufacturers sell tea to all parts of the world at a reasonable price, especially through the efforts of CHINA TALENTO. We make it our mission to discover the true value of China's tea resources and to provide tea consumers with high quality, cheap tea, all while employing advanced business concepts to promote the sustainable development of the tea industry.